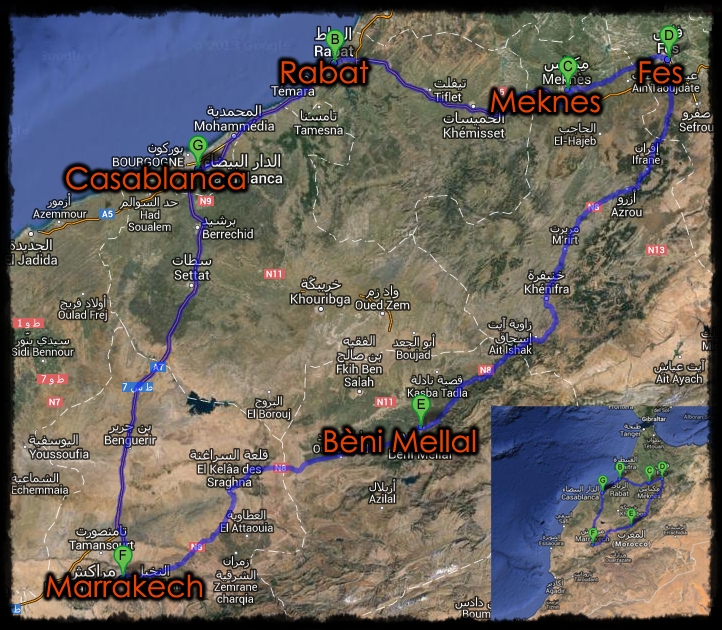 General information
Period: 29.12.2012 - 05.01.2013 (8 days)
Itinerary: Rome > Casablanca > Rabat > Meknes > Ancient Roman City of Volubilis > Fez > Beni Mellal > Marrakech > Casablanca > Rome
Distance: 1025 km
Located in the westernmost region of North Africa, Morocco has a unique blend of Arab, European and African cultures, with large Arab and indigenous Berber populations. A country of diverse climate and geography and nature, with coasts on the Atlantic Ocean that reaches past the Strait of Gibraltar into the Mediterranean Sea. With a rich history of indigenous dynasties and external invaders, Morocco is a deep and varied cultural tapestry, boasting cities, architecture, wildlife, customs, language and much more.
Loud and colourful, beautiful and chaotic, Morocco is in many ways the ideal exotic destination, tailor-made for travellers with an adventurous spirit and a desire to immerse themselves in a foreign culture.
Superlatives run short when describing Morocco, an enchanting land full of mystery and wonder. Travellers from all over the globe have worn well-trodden paths through the country's bustling souqs and medieval medinas, its dusty deserts and its snow-capped Atlas Mountains; however, it continues to delight and amaze even second-time visitors, refusing to compromise its inimitable character in the face of mass tourism.
Morocco is in many ways a country which straddles different worlds: at the tip of Africa, just a stone's throw from Europe, Morocco stands not only at the confluence of the Atlantic and the Mediterranean, but also at the crossroads where East meets West, and where traditional ways of living bump up against the clamours of the modern world. This mix is fascinating and alluring, and adventurous travellers who make the effort to experience Morocco in all its confusing glory will be endlessly rewarded.
From the chaotic local market-places where the smell of spice fills the air and runaway donkeys block the thoroughfares, to the gilded mosques with their muezzins' fervent calls to prayer; from the peach-coloured sands of the Erg Chebbi dunes to the staggering Todra Gorge, from Casablanca to Marrakech and from Fez to Tangier, Morocco offers visitors a sumptuous feast of sights and sounds.

Rome > Casablanca: Habous Quarter > Royal Palace > Mohamed V Square > Anfa Quarter > Hassan II Mosque > Rabat: Royal Palace (Mechouar) > Kasbah of the Udayas > Mausoleum of Mohammed V & Hassan Tower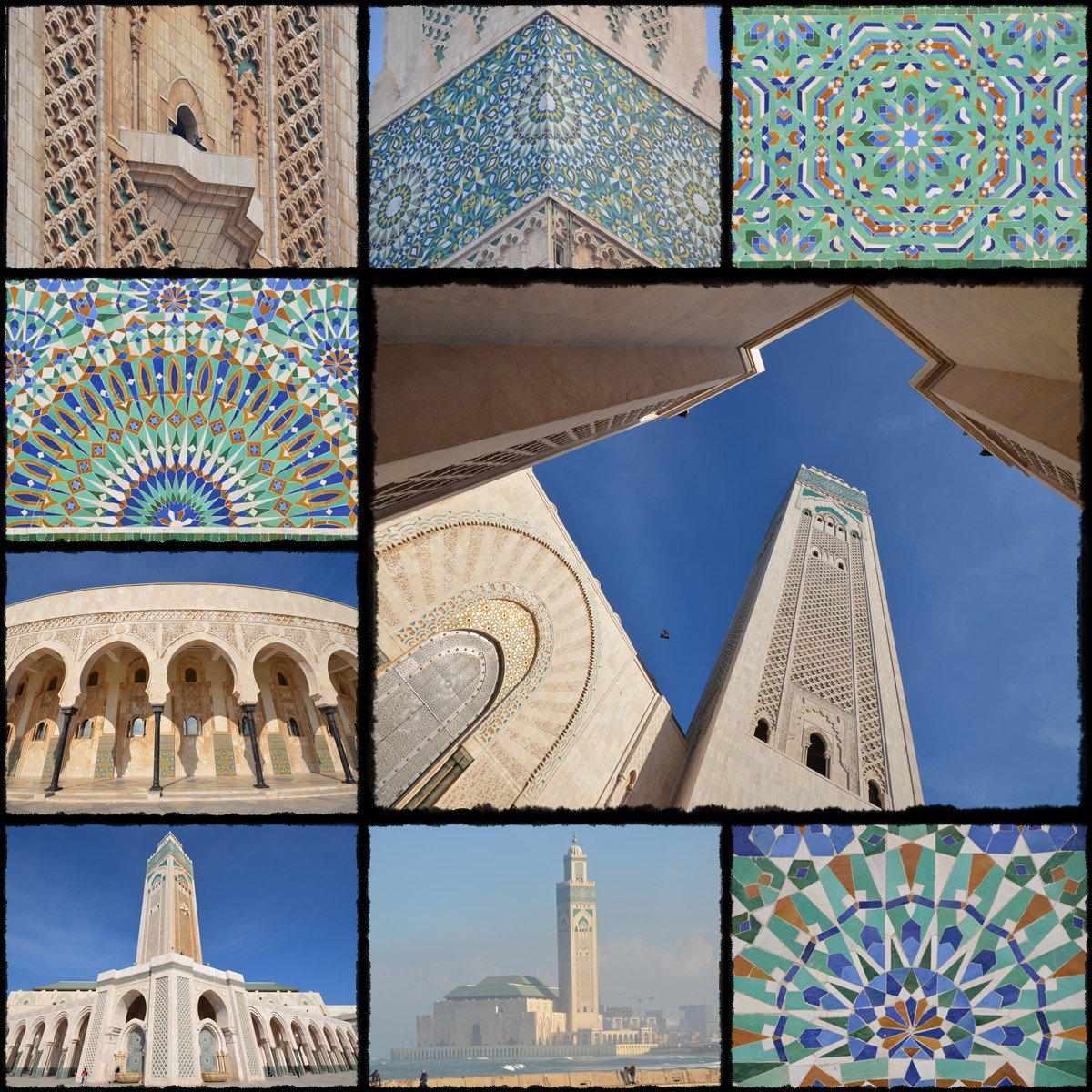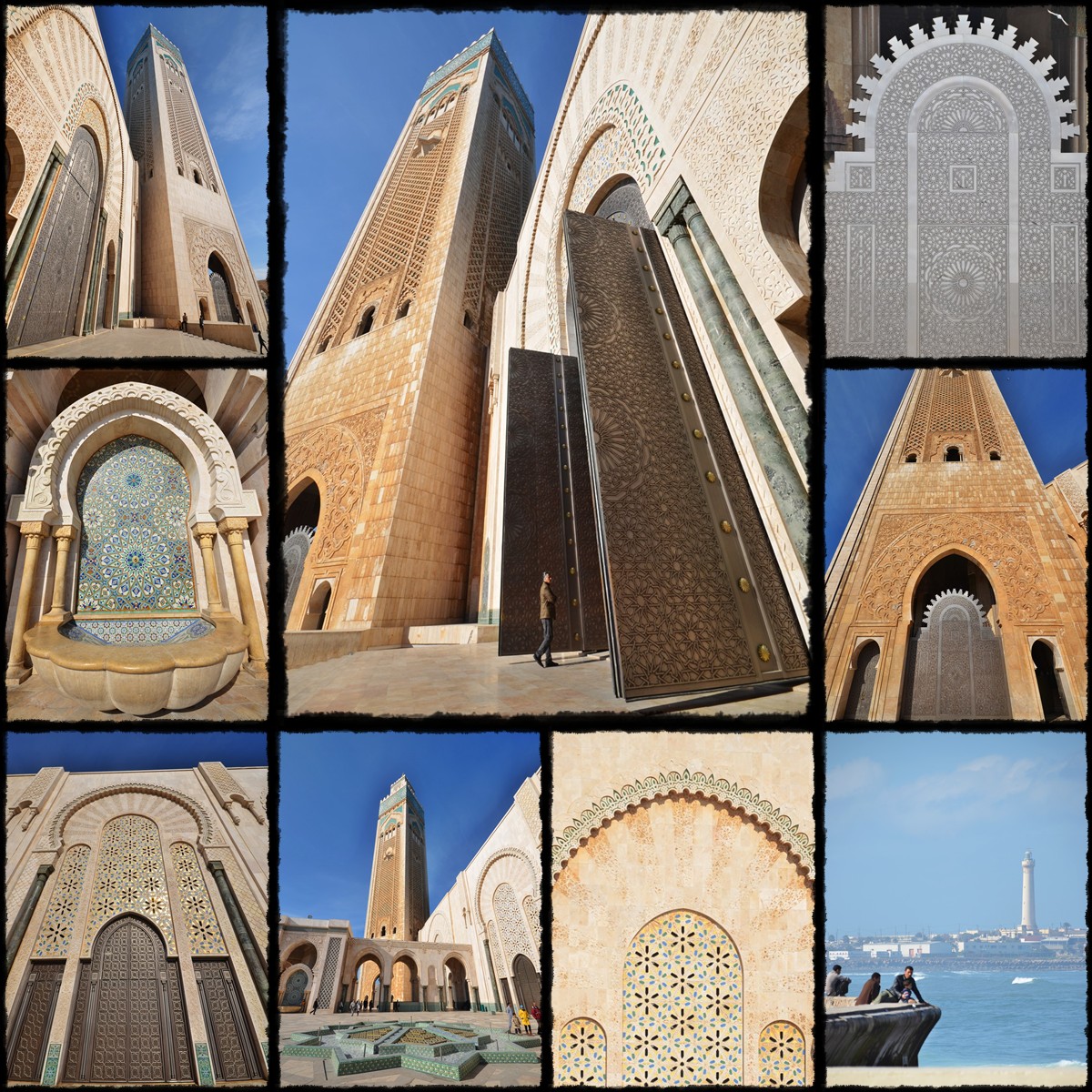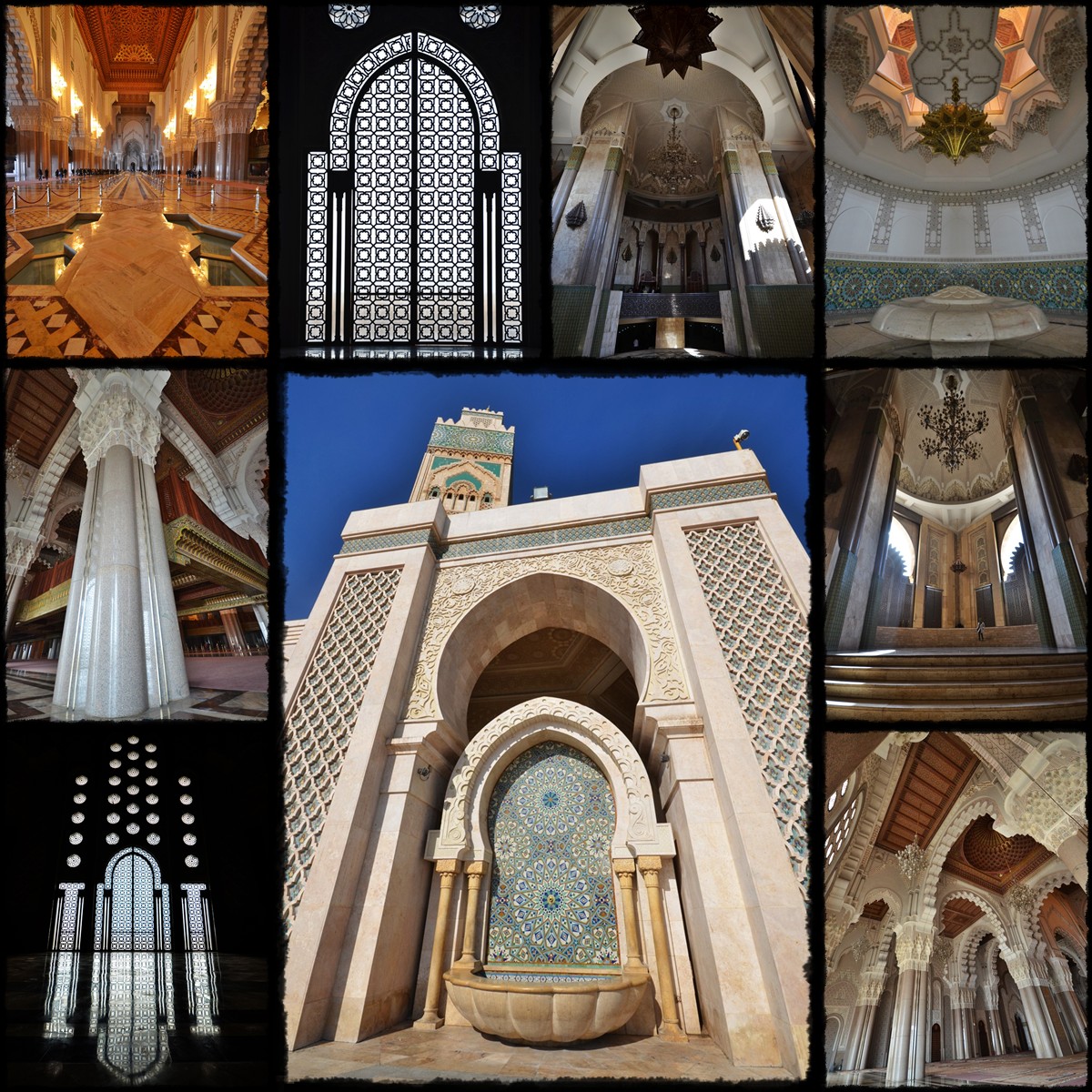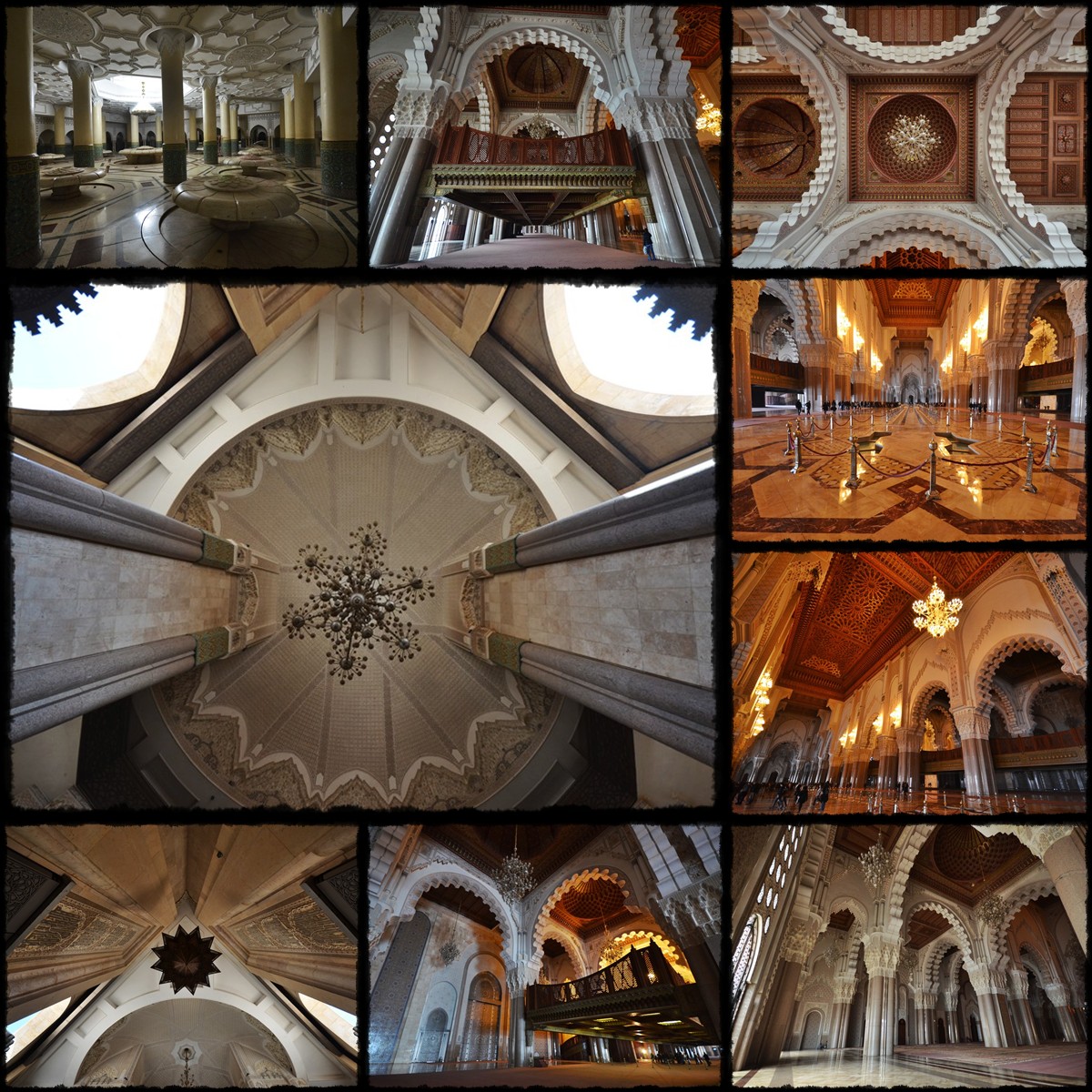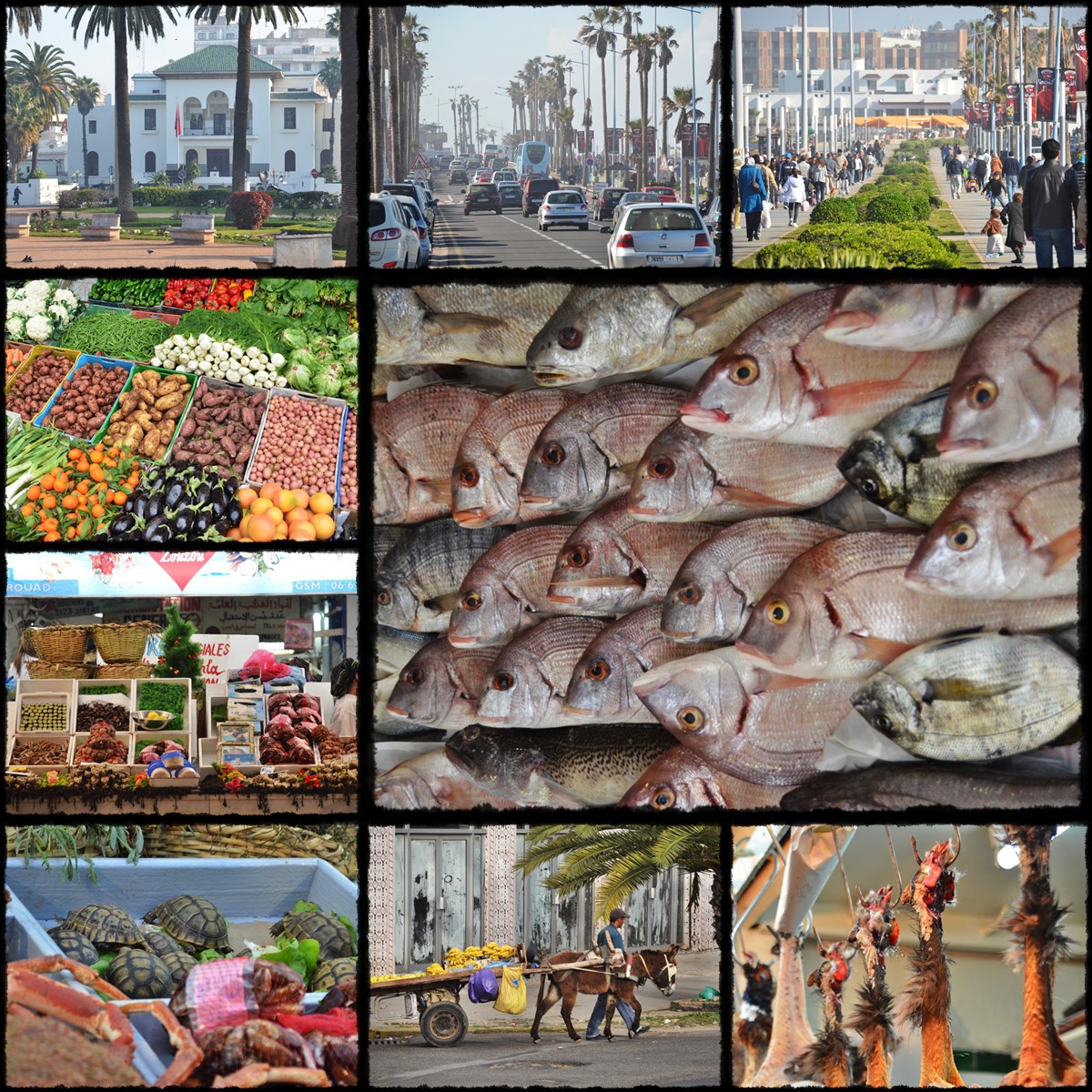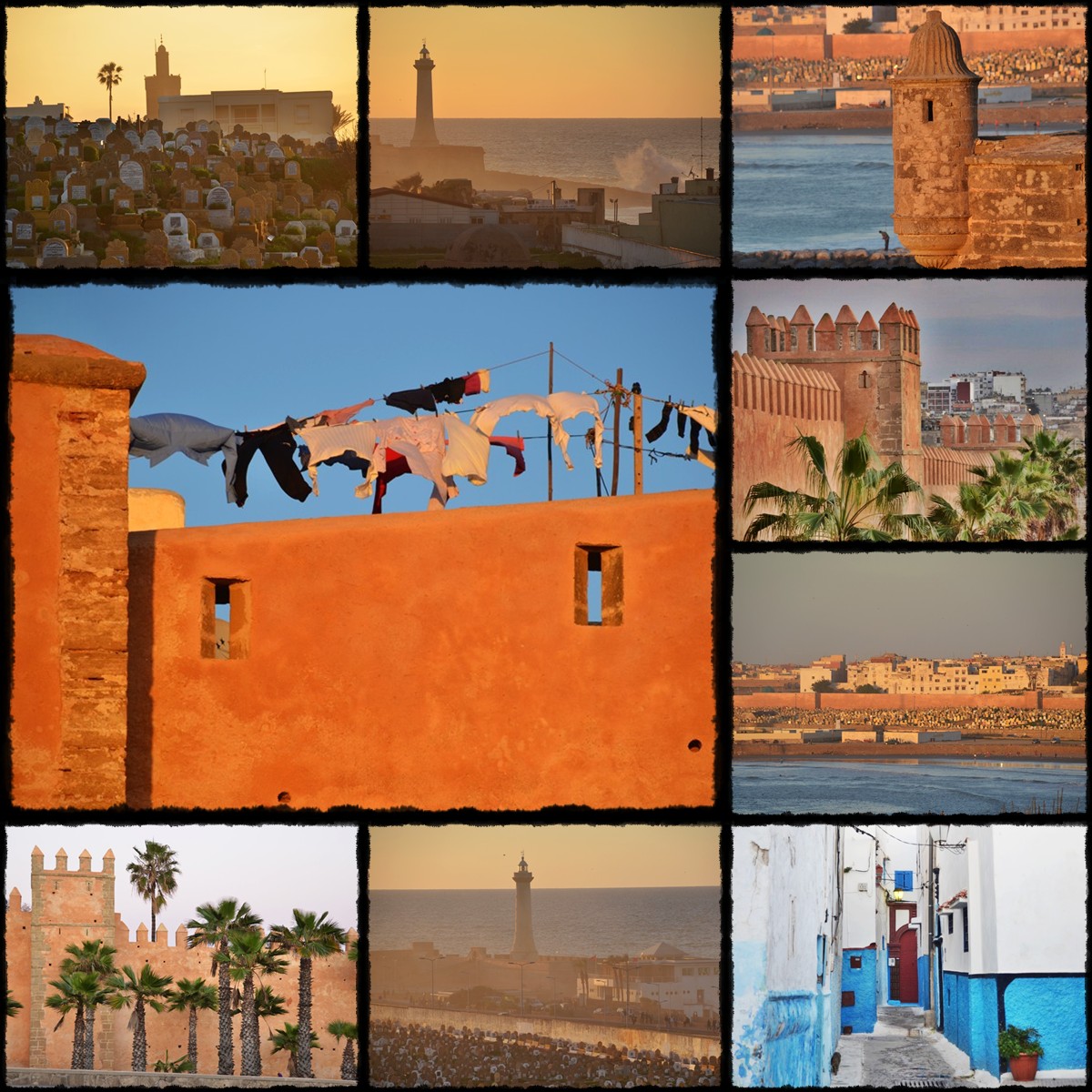 Rabat > Meknes: Bab Mansour > Old Medina > Jewish Quarter and Royal Area of Meknes > Moulay Idriss > Ancient Roman City of Volubilis > Fez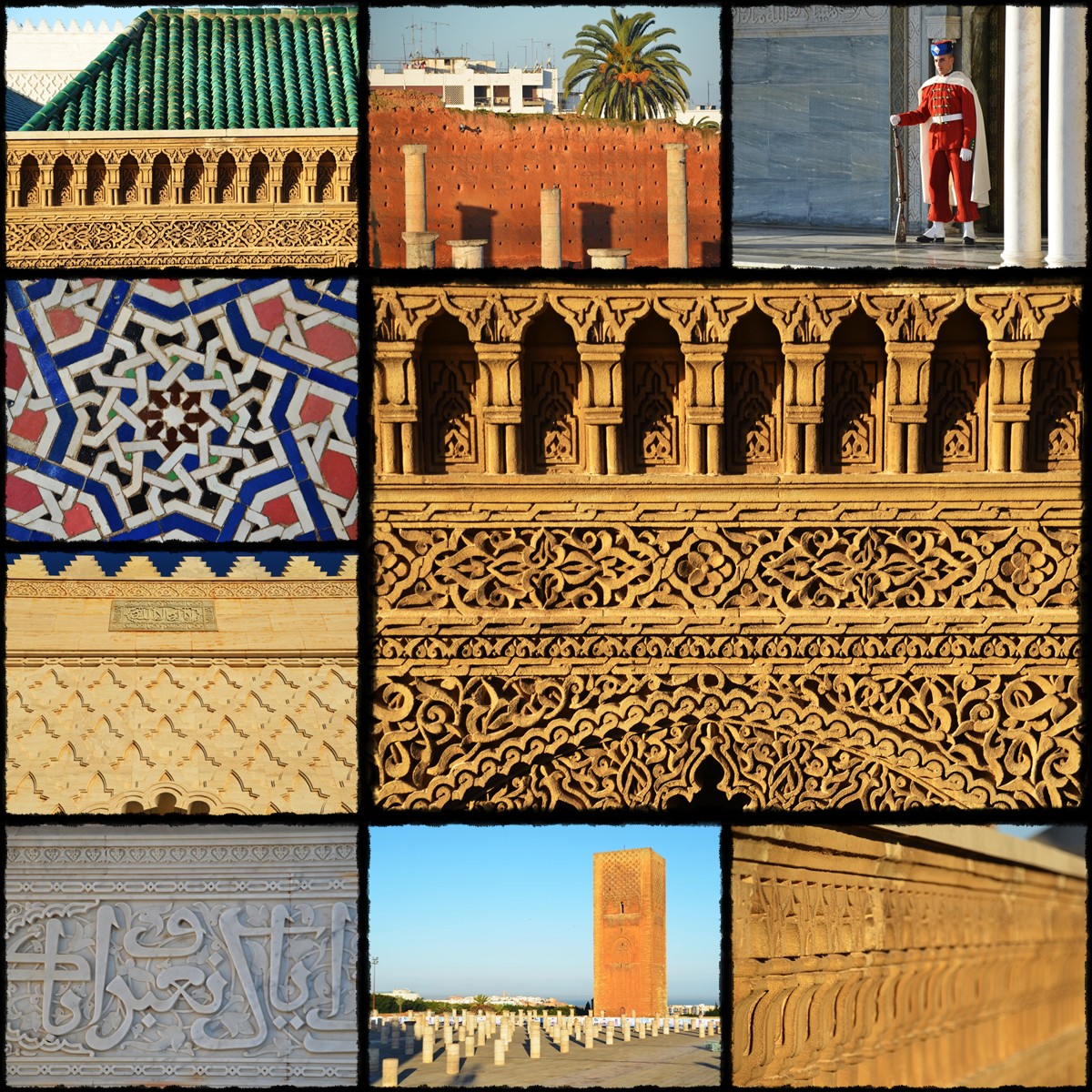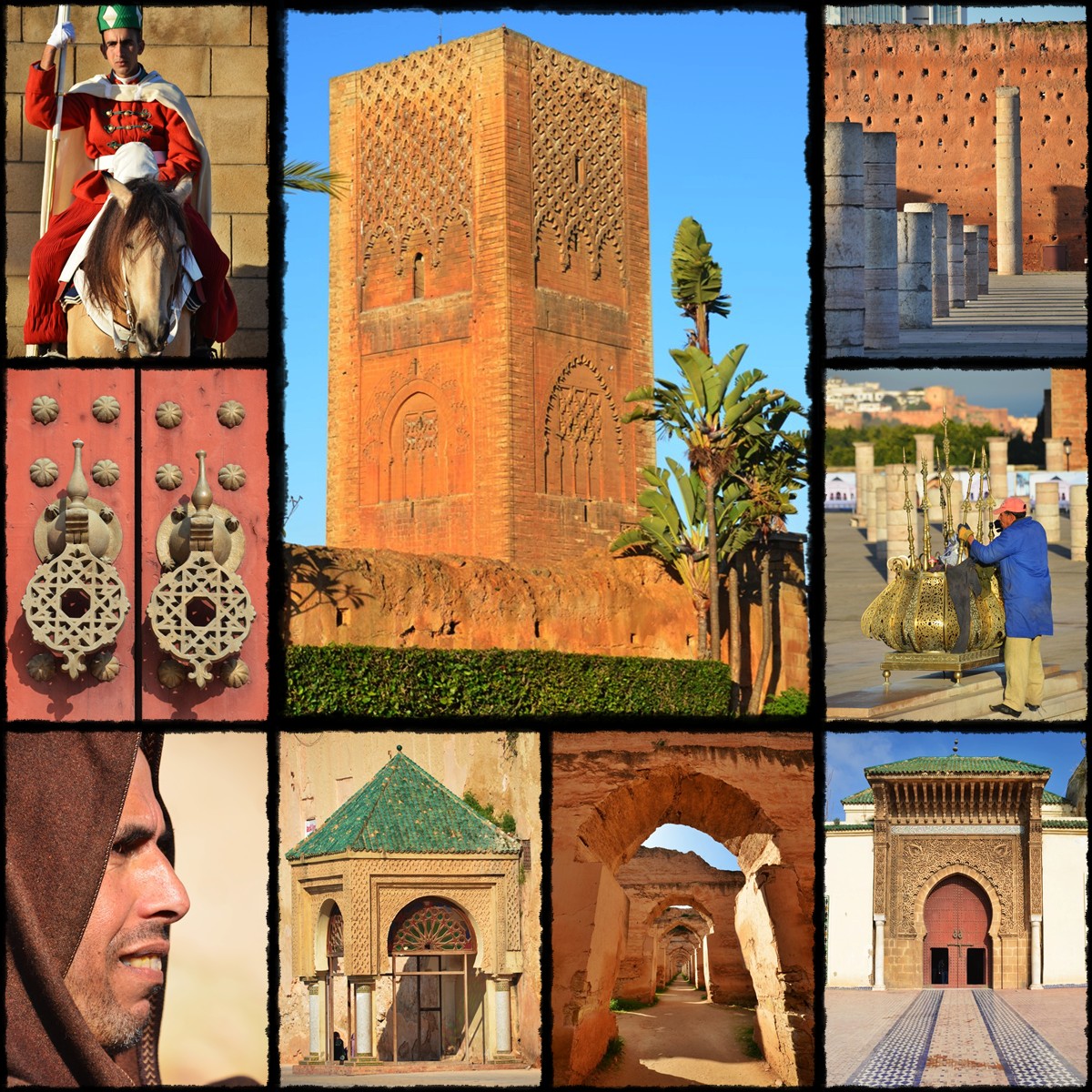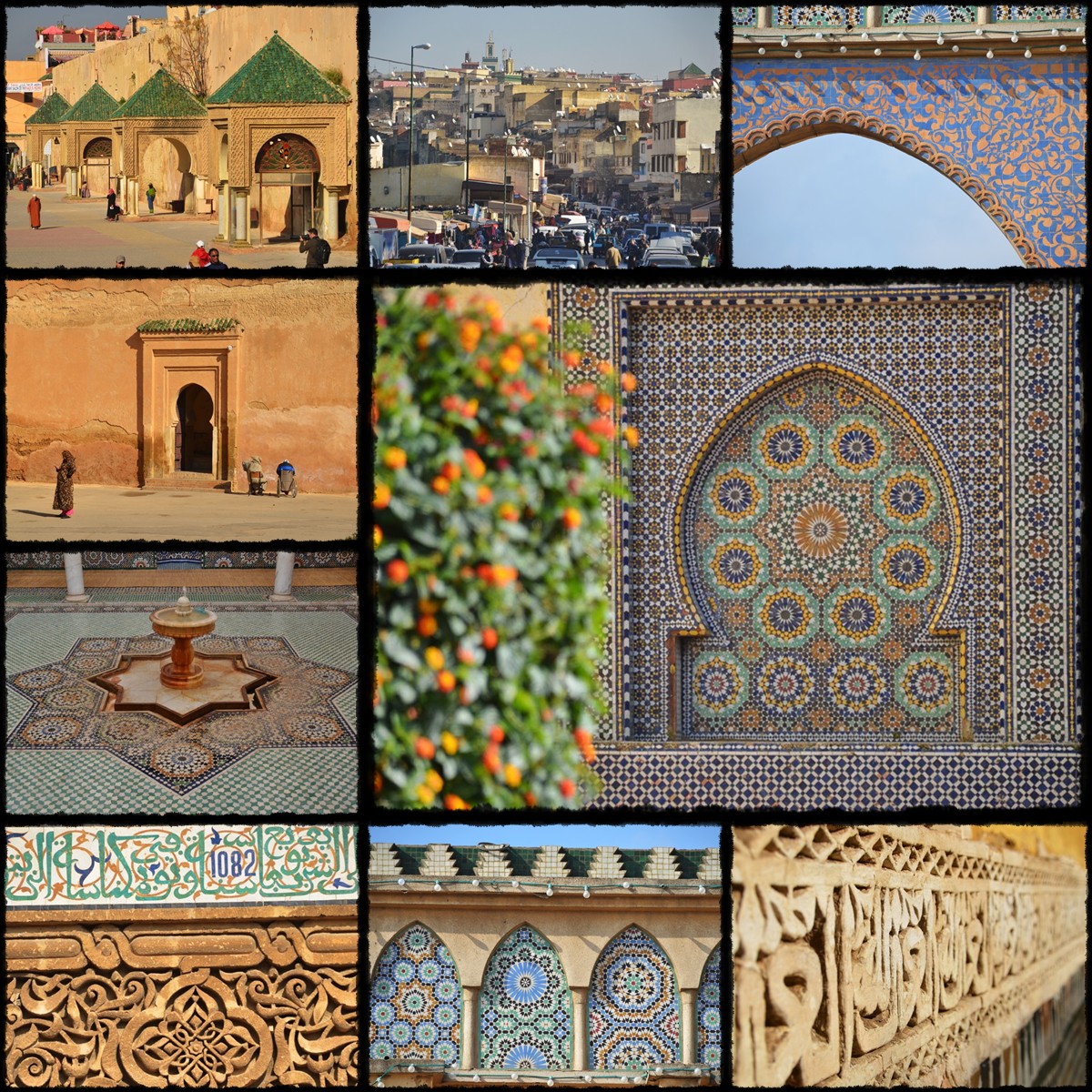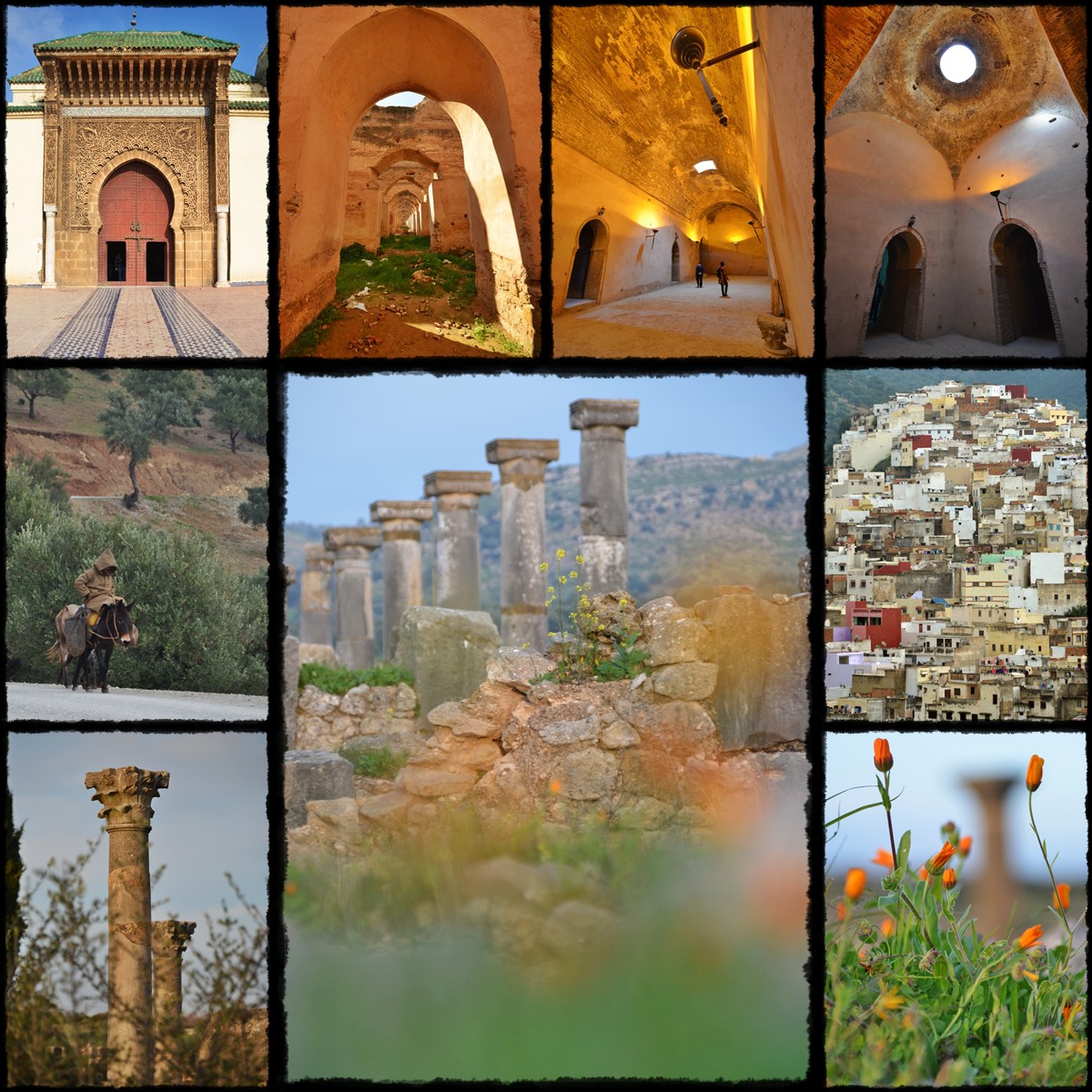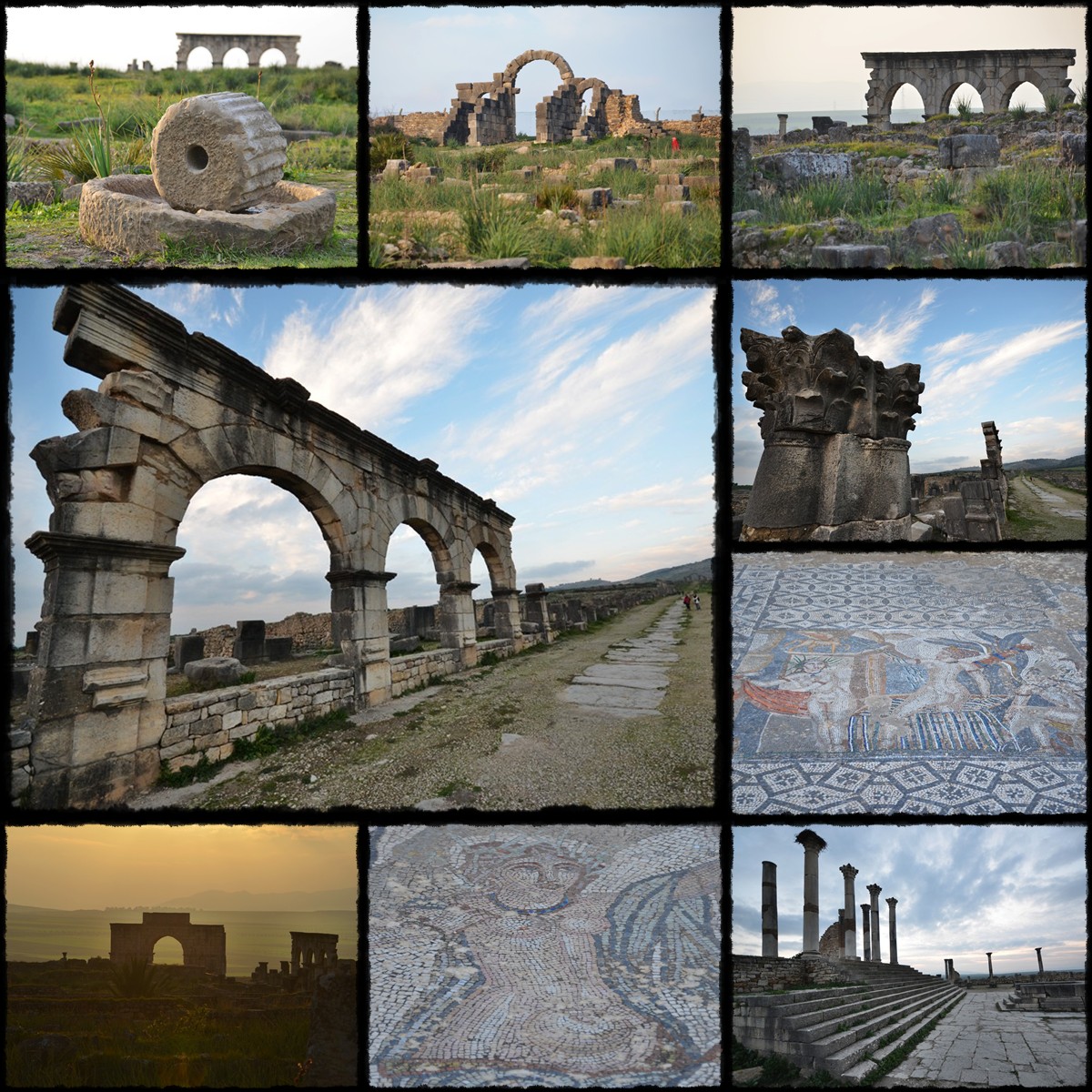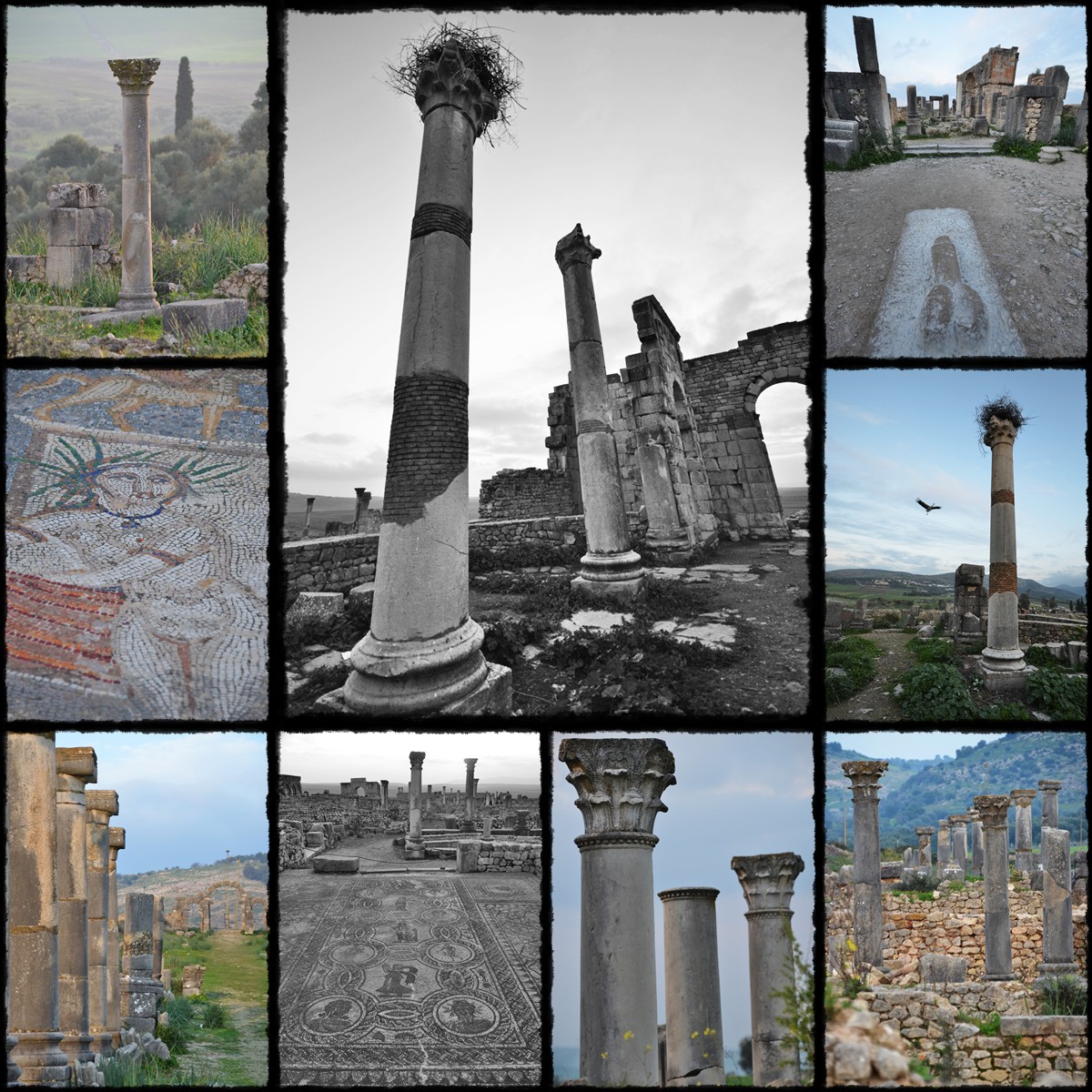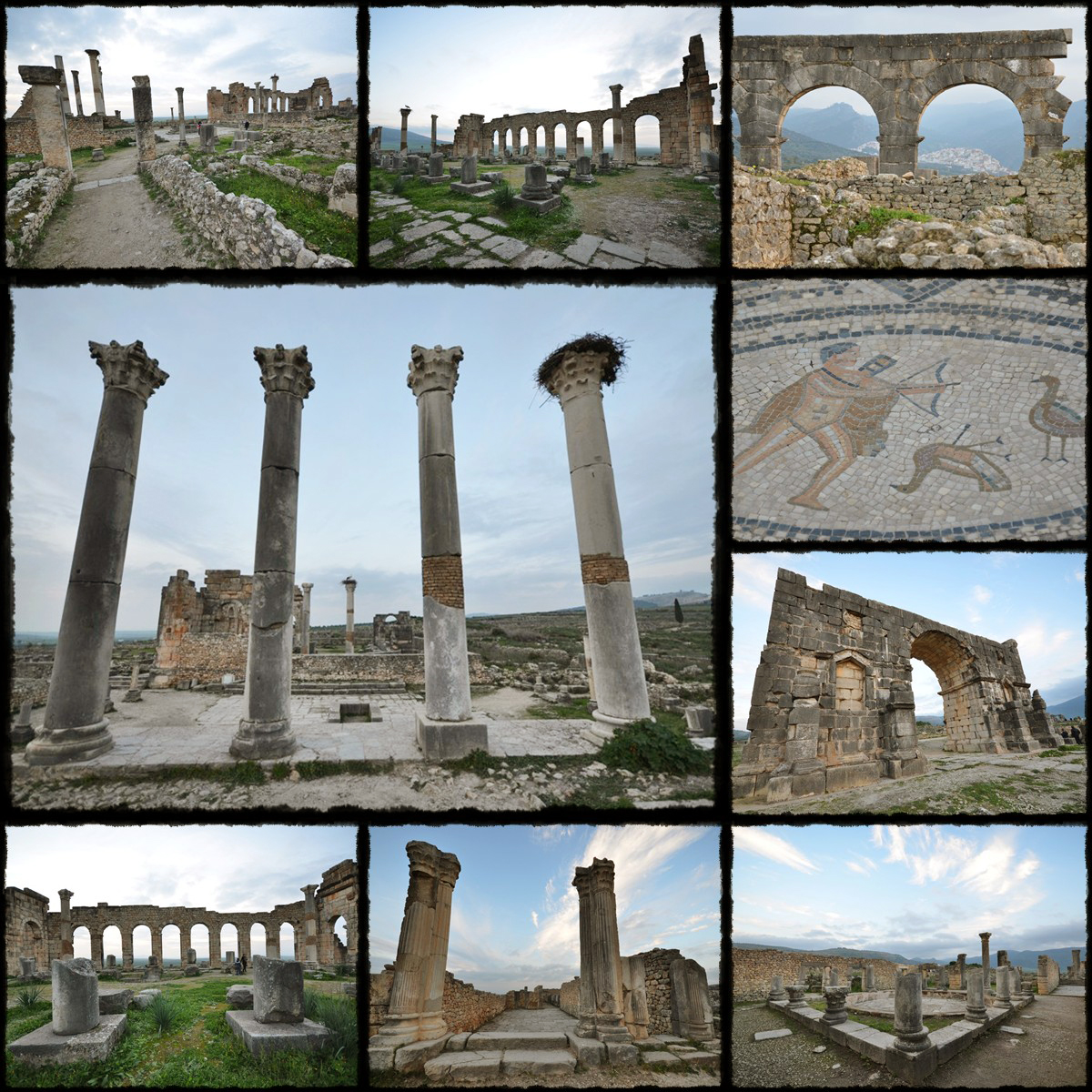 Fez: Old Medine > Medersa > Nejjarine Fountain > Mausoleum of Moulay Idriss > Karaouine Mosque > Fez Jdid Souks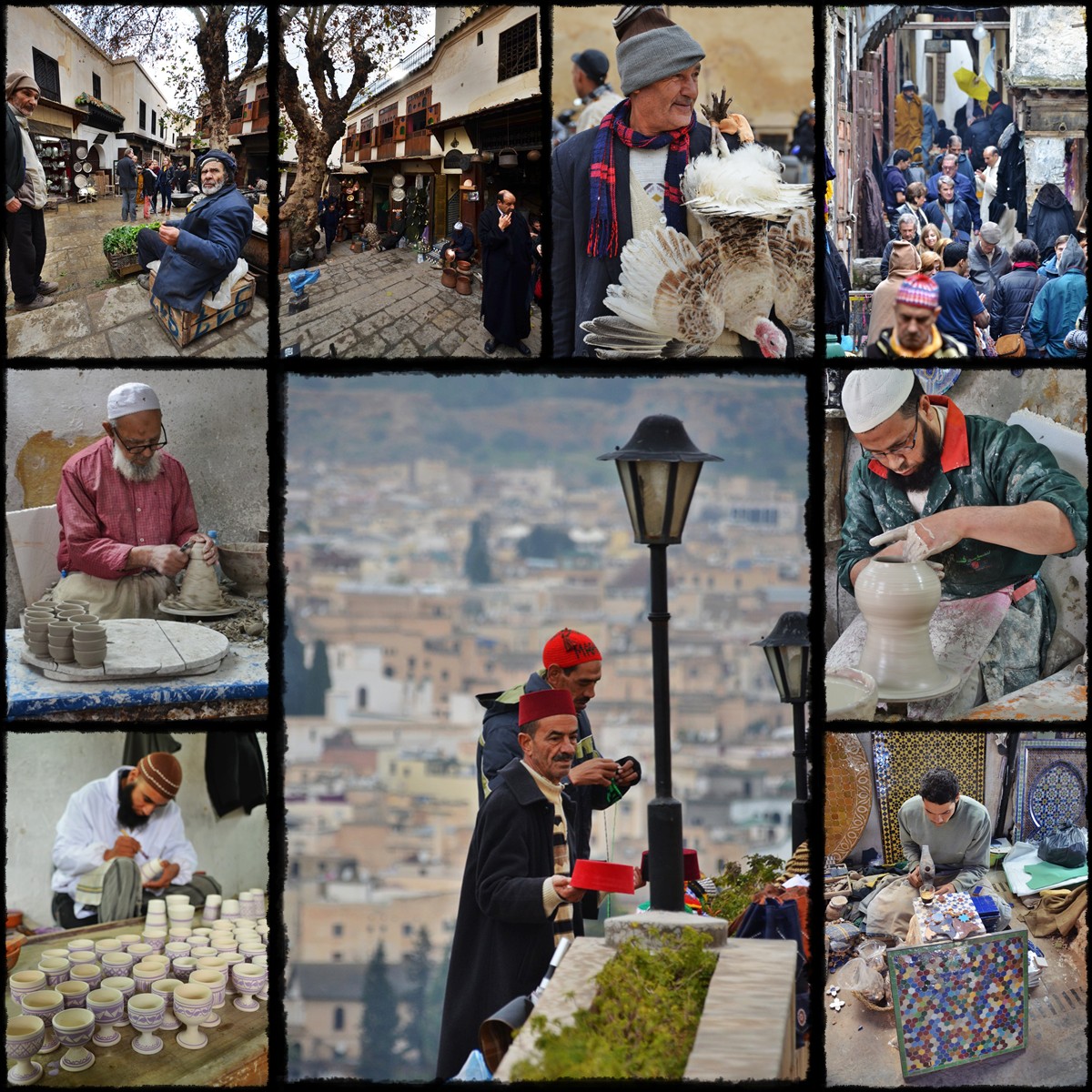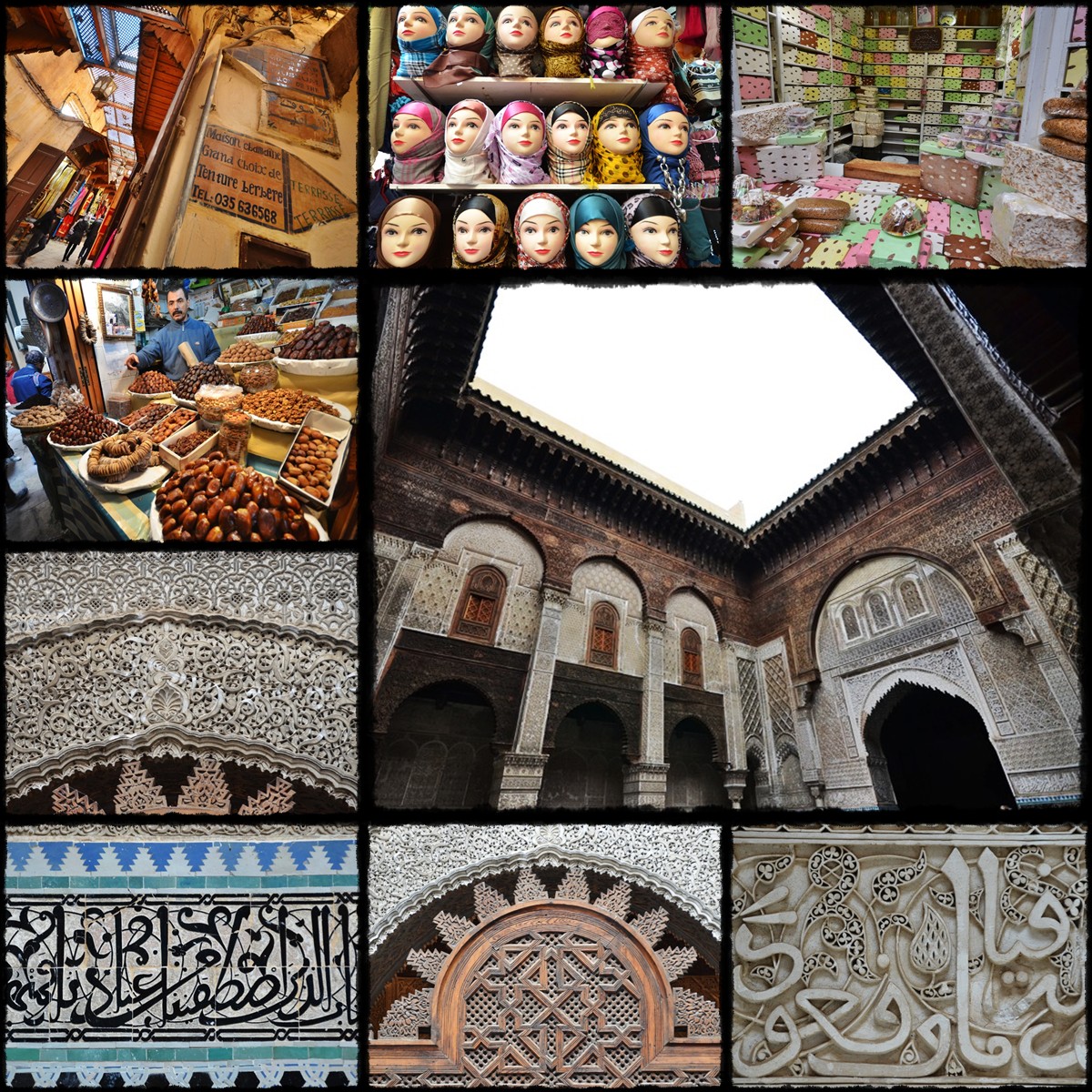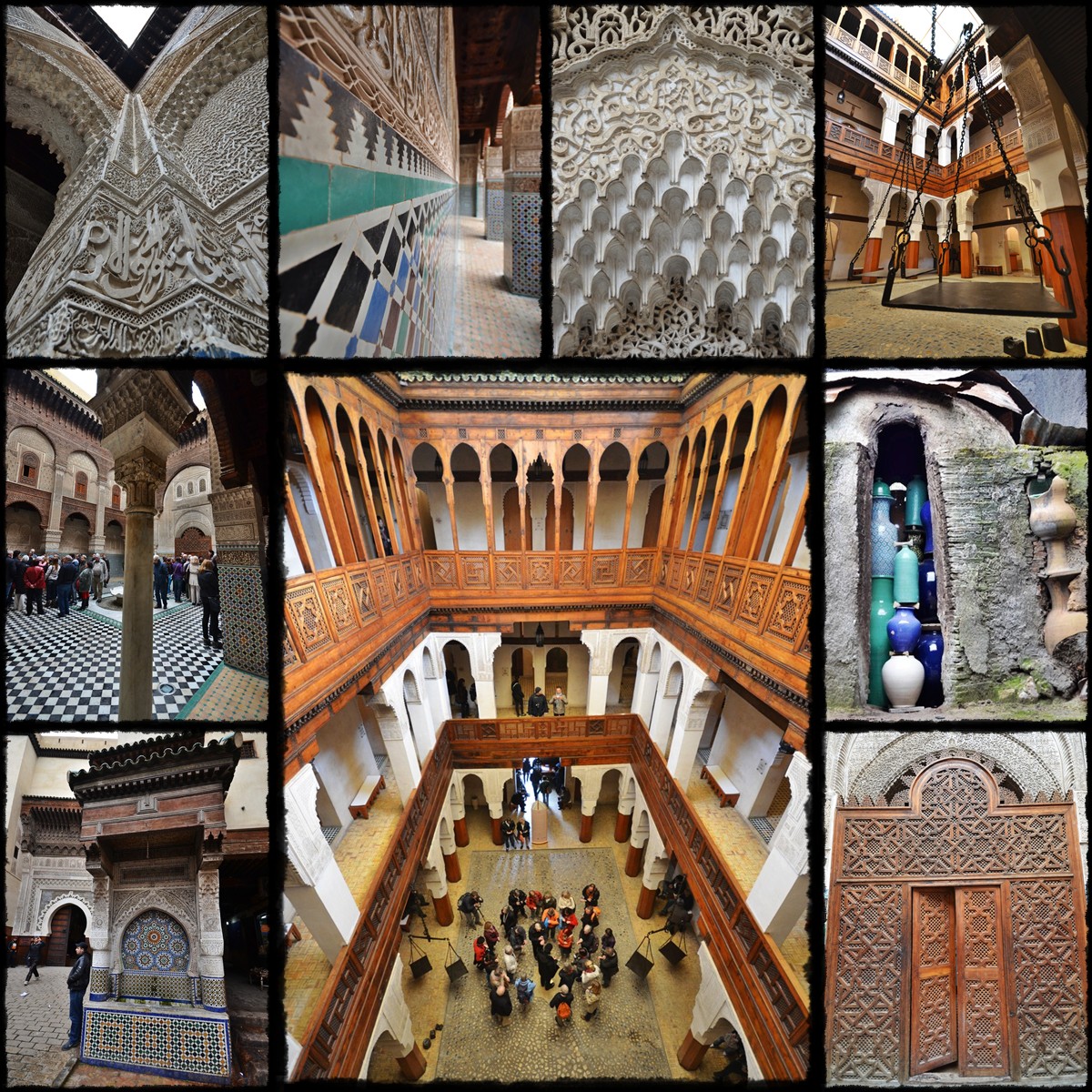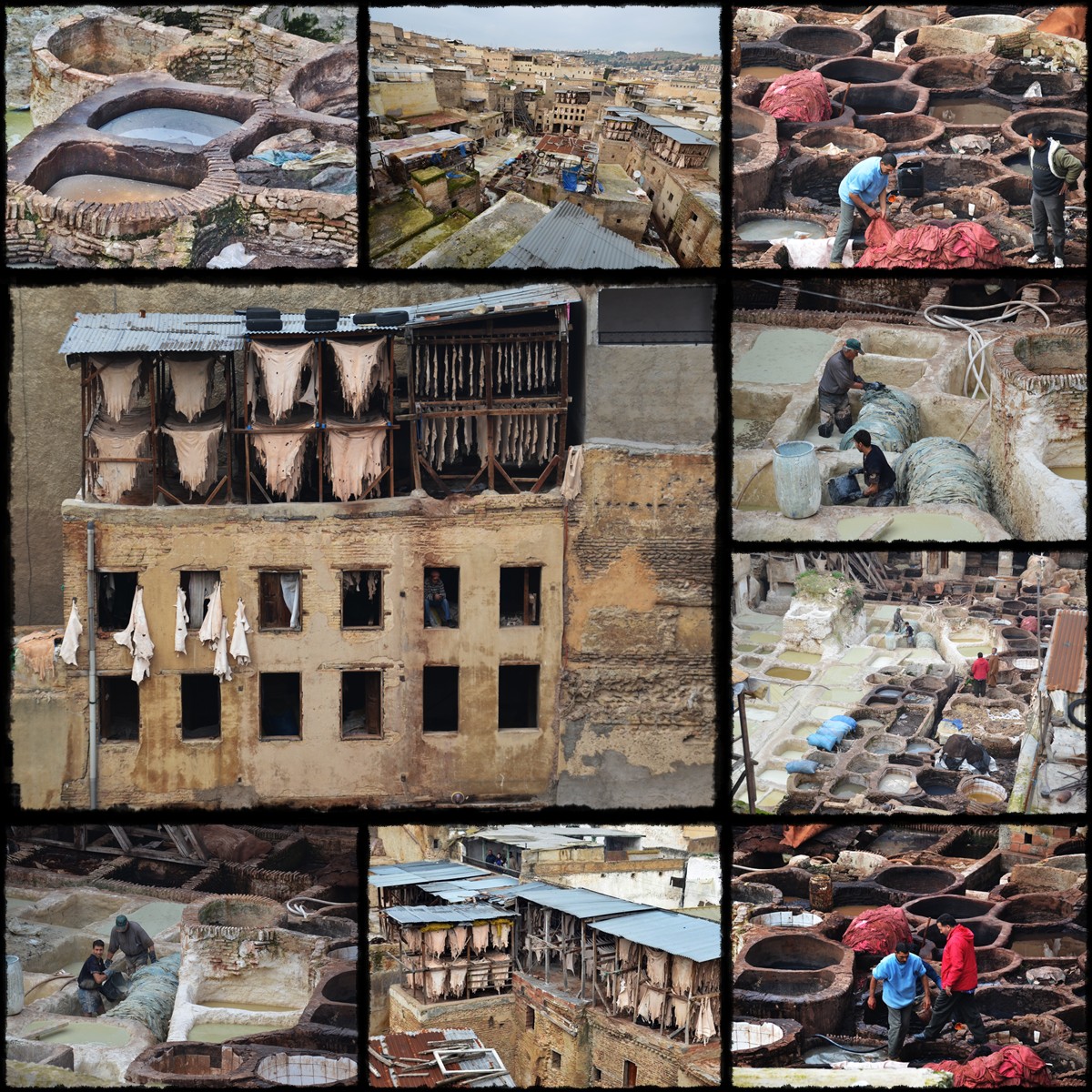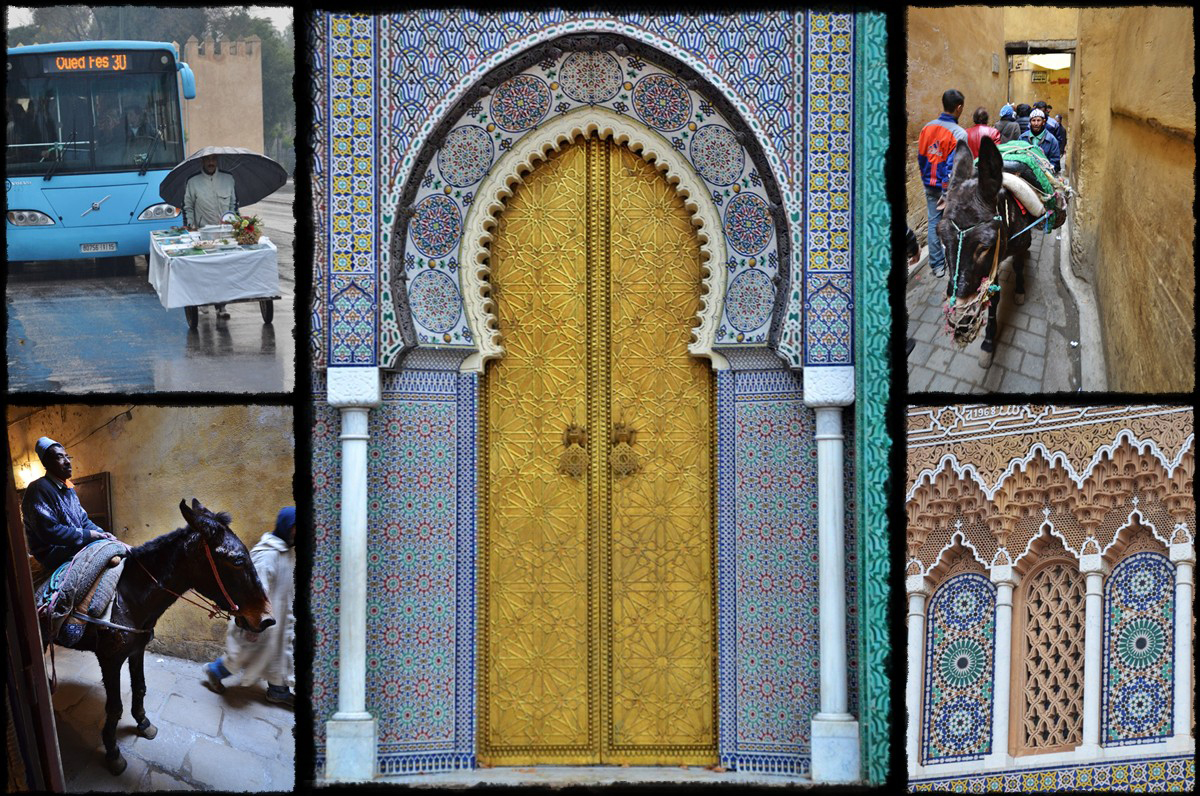 Transfer Day: Fez > Imouzer El Kandar > Ifrane > Beni Mellal > Marrakech


Marrakech: Menara Gardens and Pavilion > Saadian Tombs > Koutoubia Mosque > Bahia Palace > Museum of Moroccan Arts (Dar Si Said) > The Souk at Djemaa El Fna Square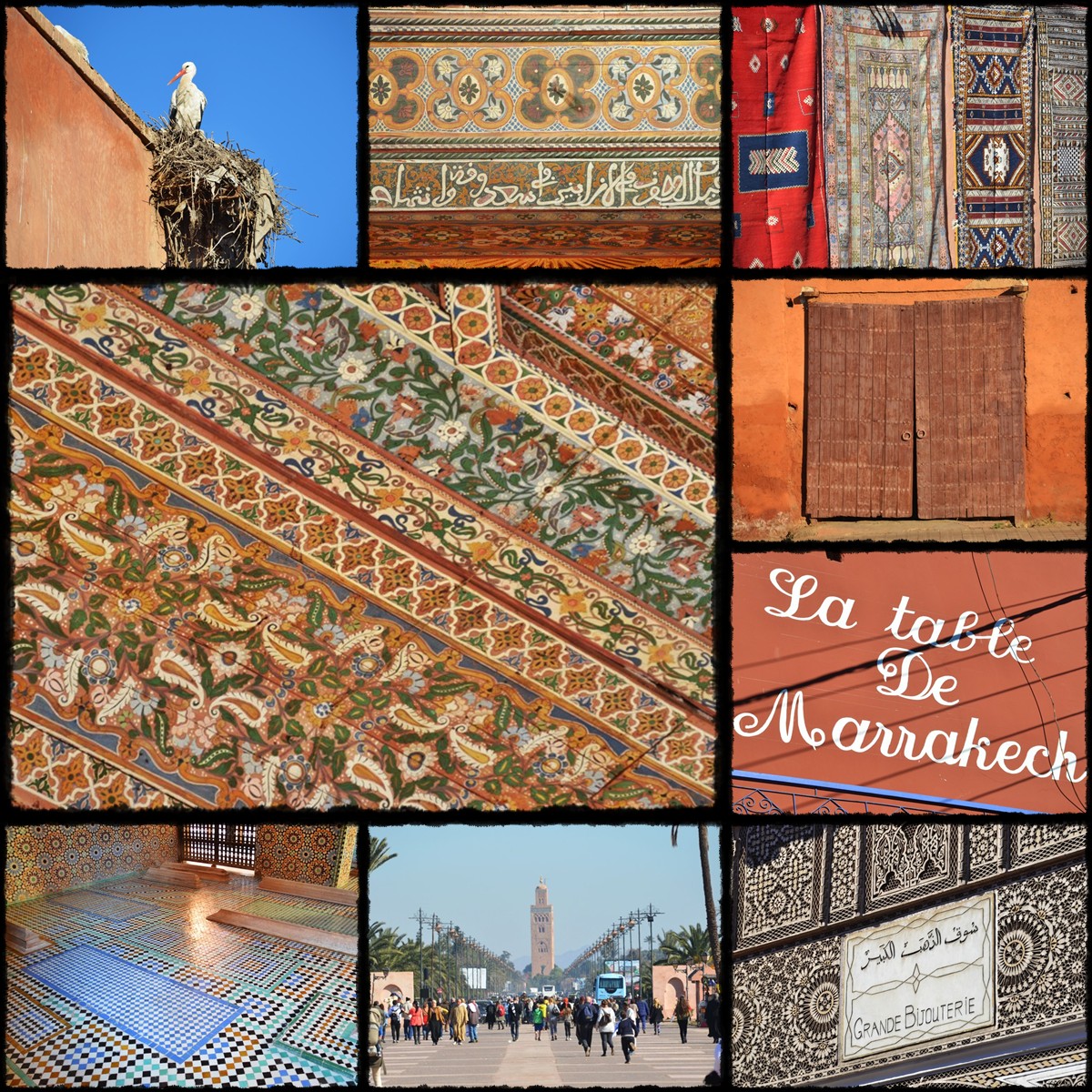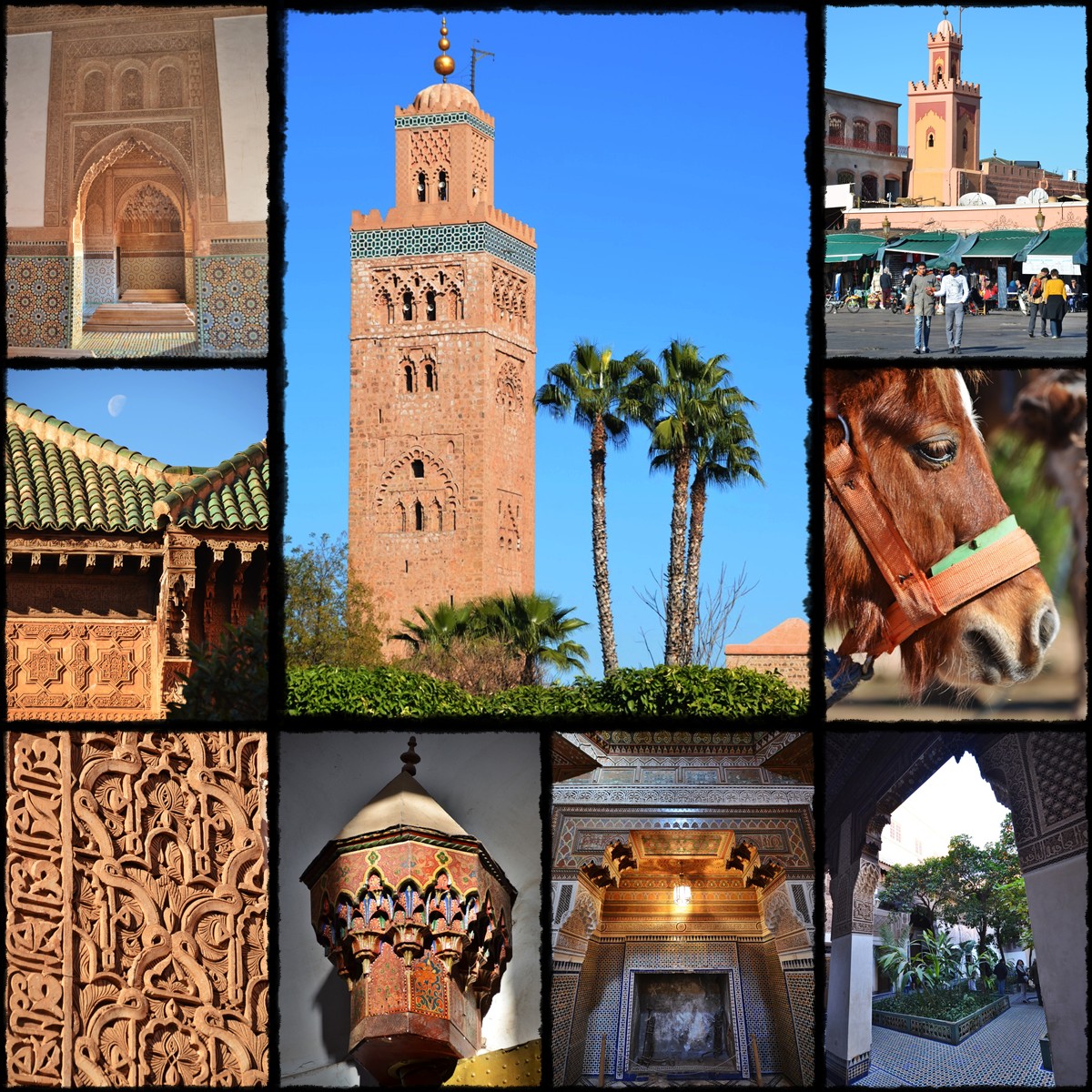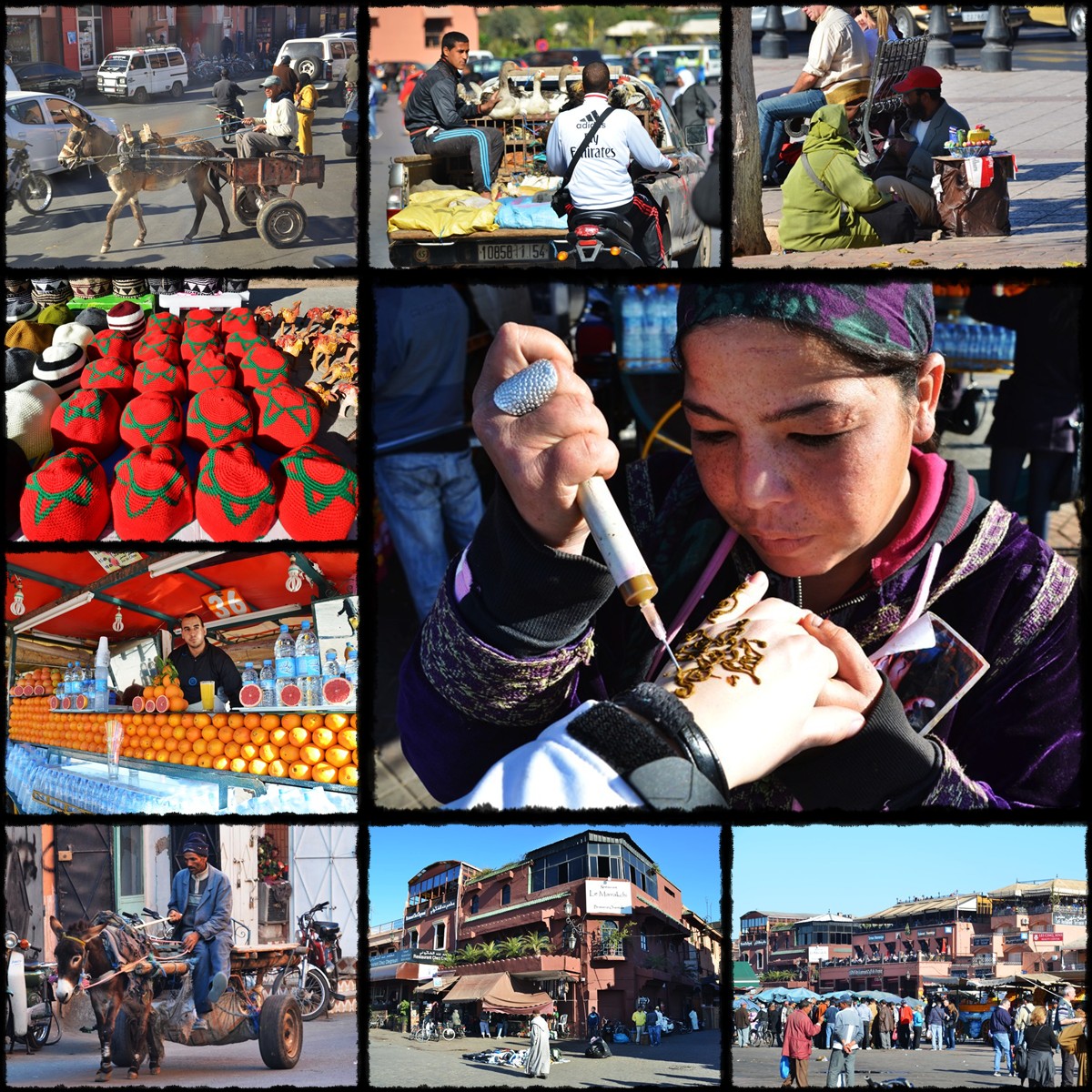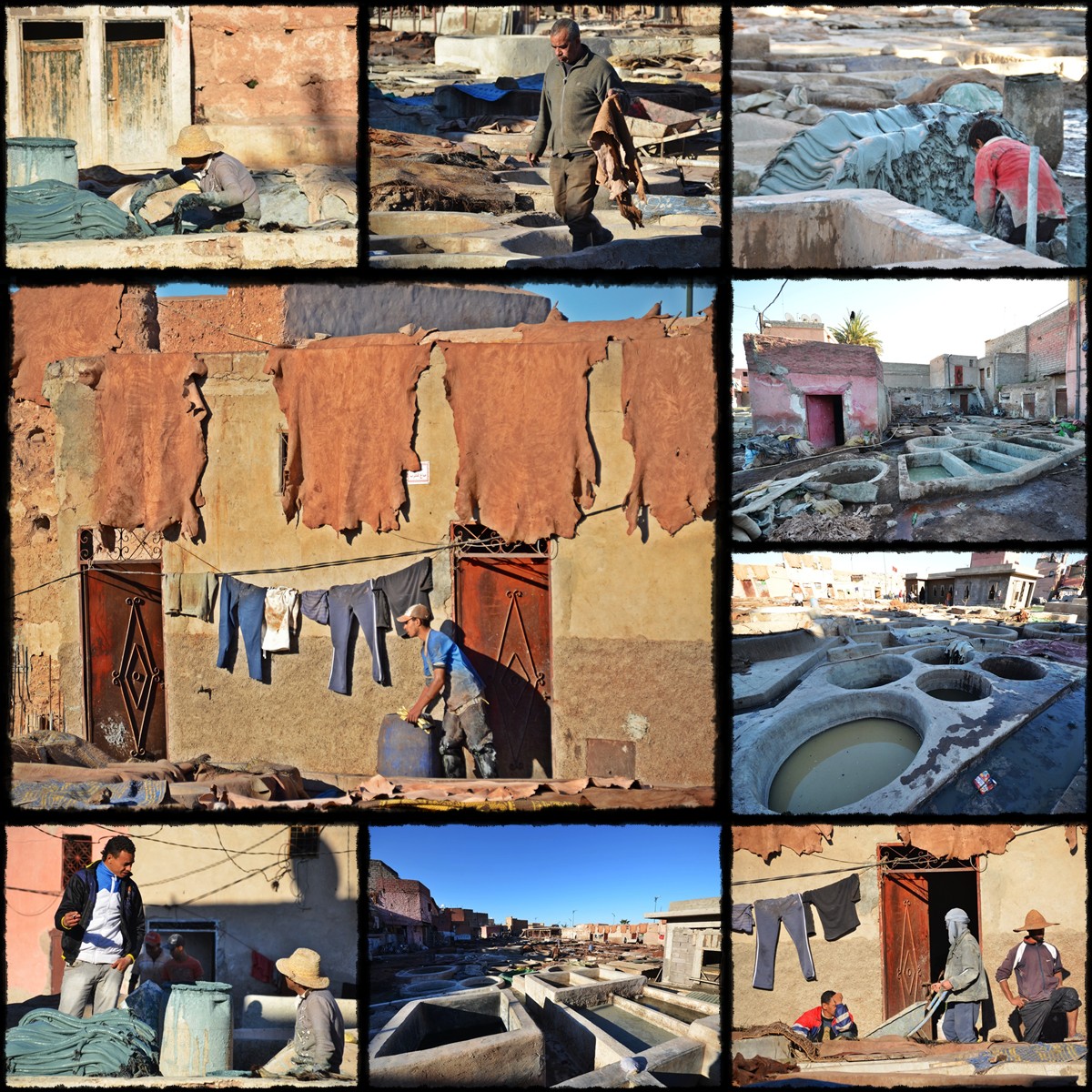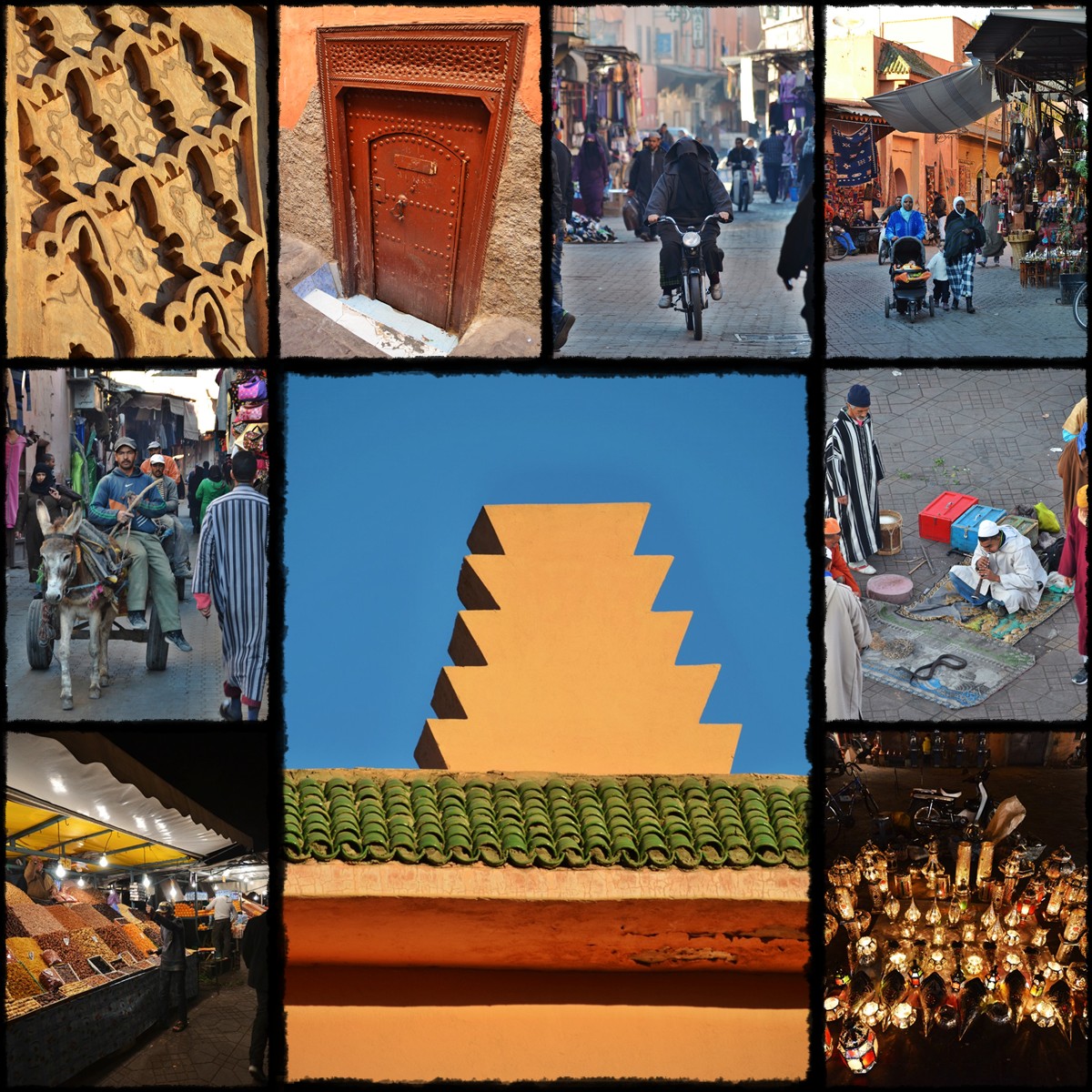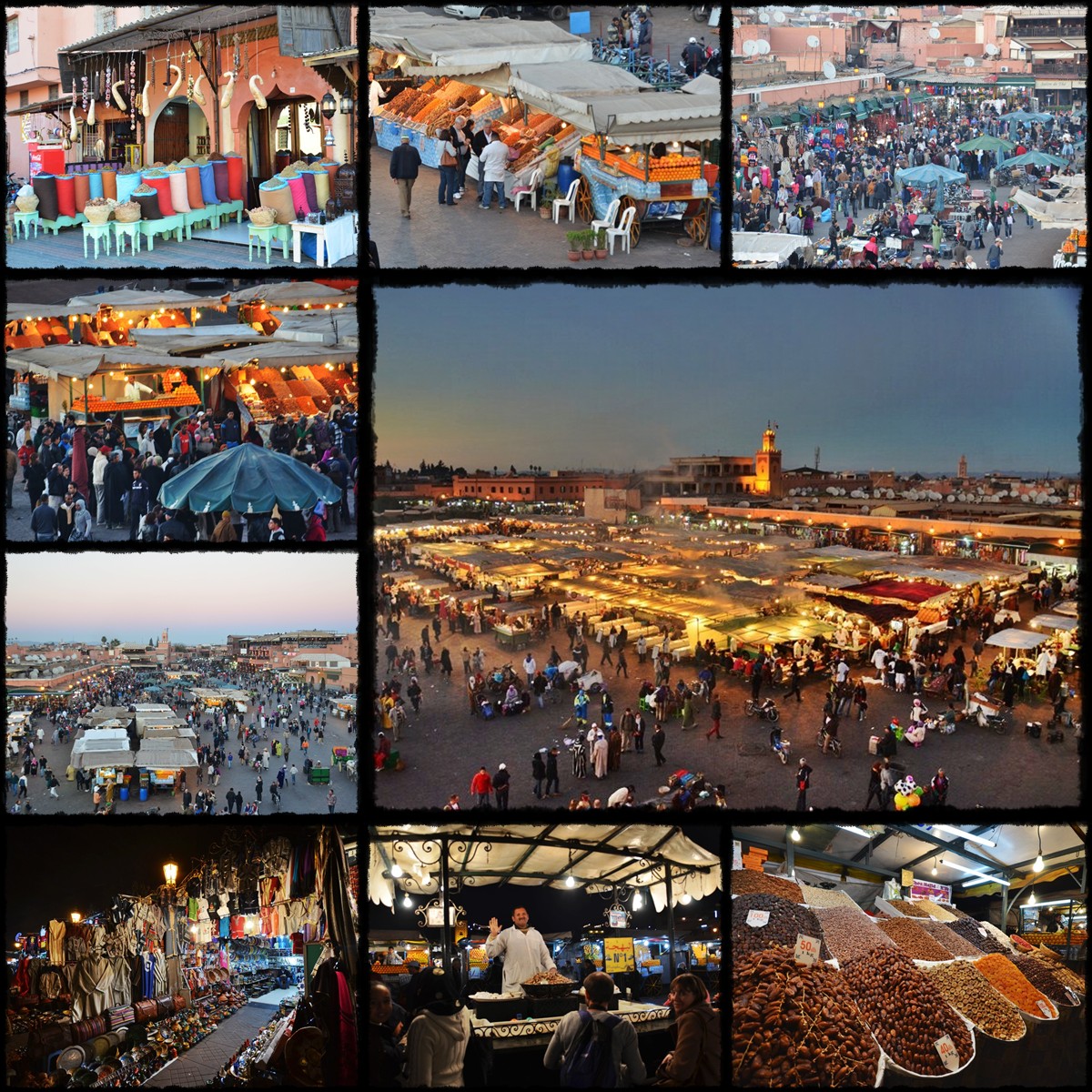 Marrakech: Palm Grove > Djemaa El Fna Square Souk > Casablanca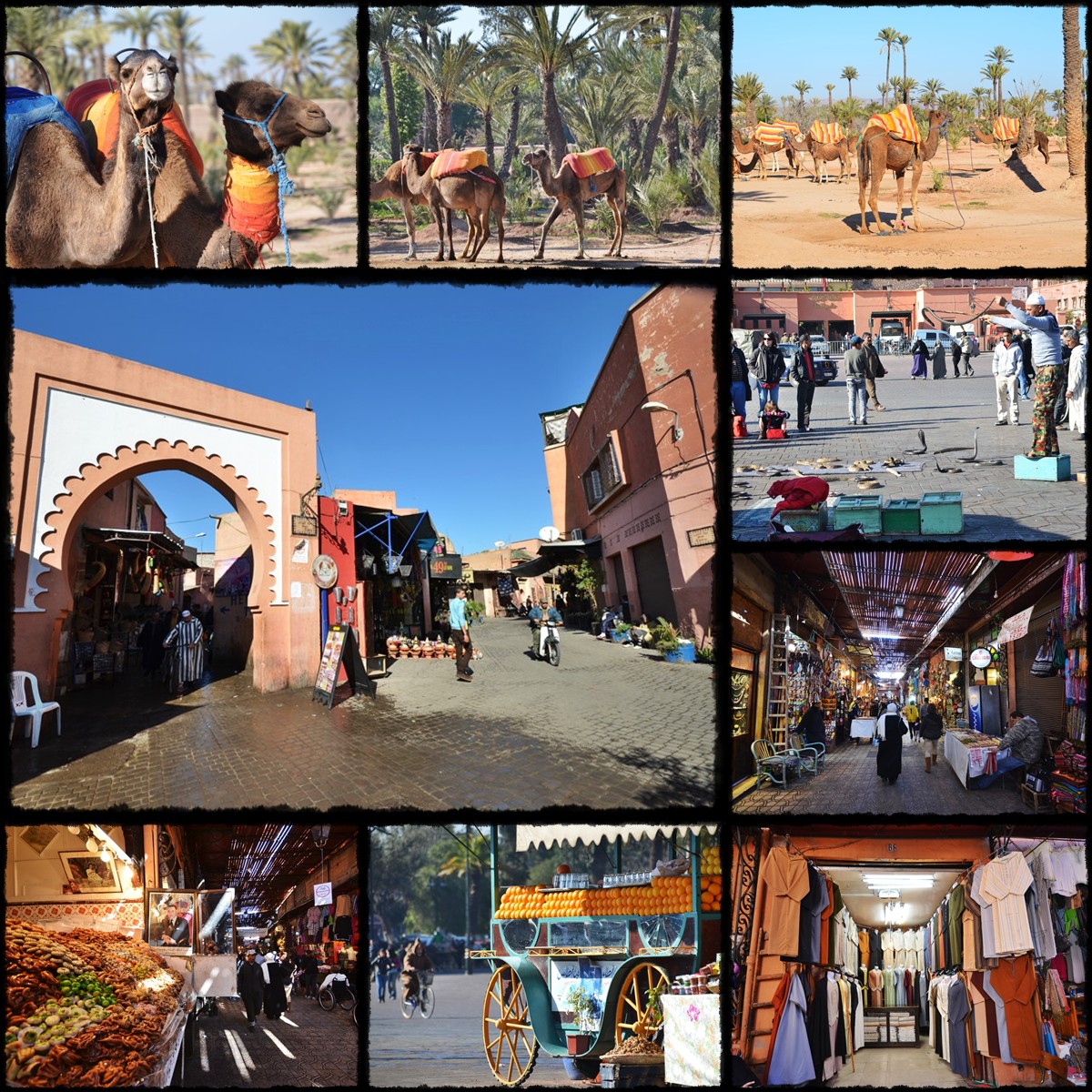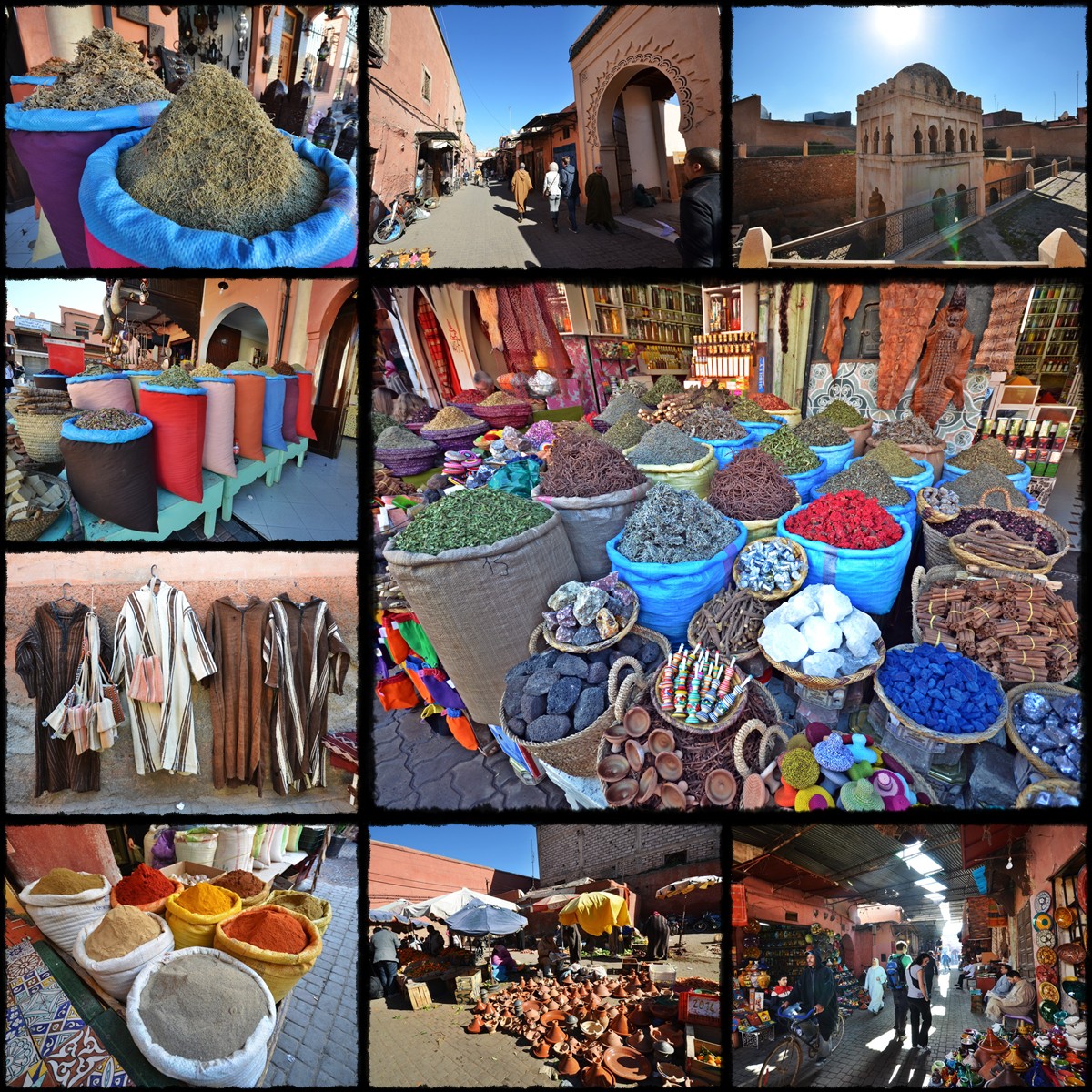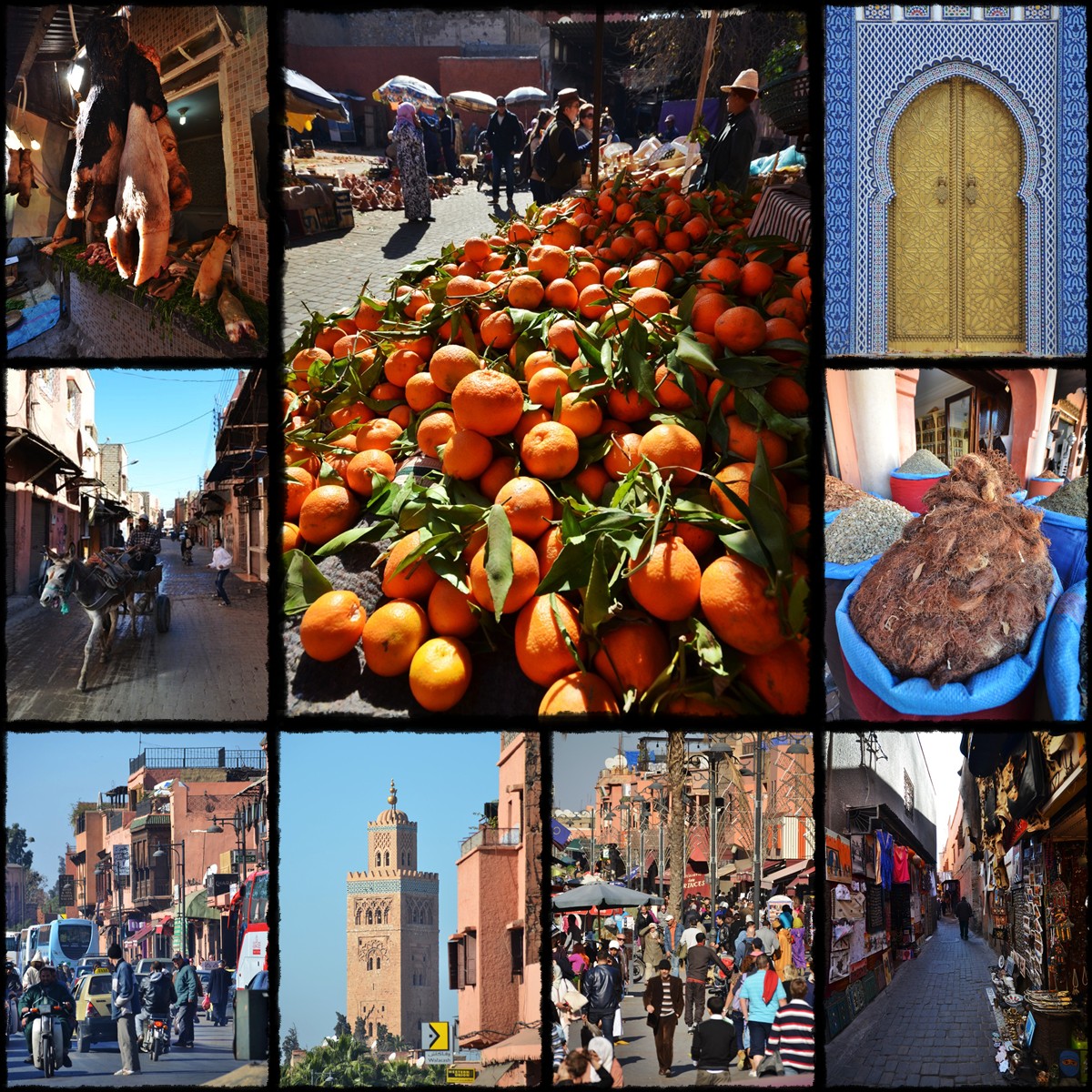 Casablanca > Rome